Welcome to Baseline Consulting – sustaining development!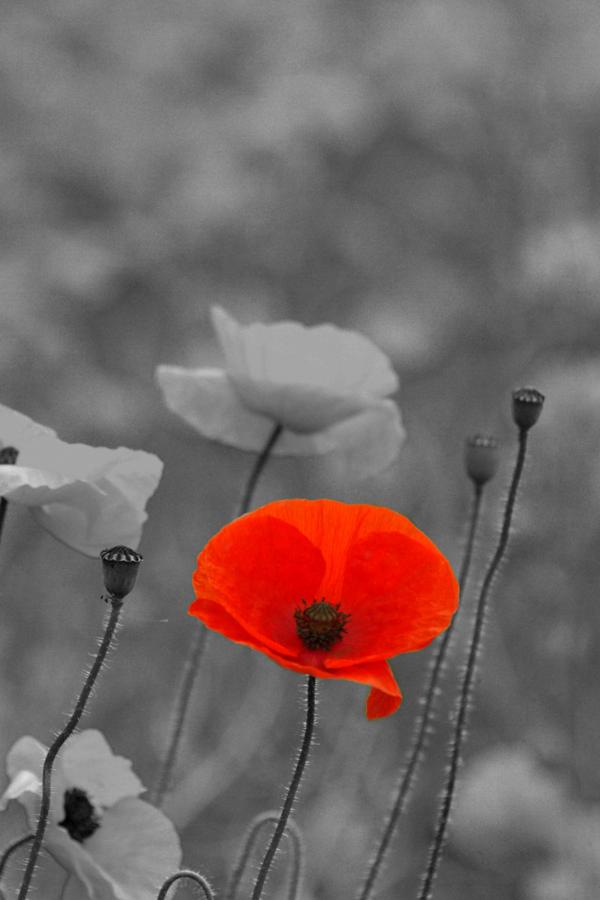 Baseline Consulting is a response to all the fantastic theories and ideas on development that circulate, of which some turn into policies, but even then have little or none impact in everyday life. We sustain development by offering education for sustainable development and by creating context - adapted strategies, tools and services to enhance your contribution to a global sustainable development.
The best kept secret in Sweden
Sweden is actually the first country in the world to have passed a bill like "Common responsibility; Sweden's Policy for Global Development  (PGD)", the bill embraces all areas of policies and political decision-making, and calls for an enhanced participation of Private-, Public- and Civil Society organisations. Literally recognizing that politics and policies alone cannot achieve changes towards a global sustainable development without involving the whole of society. It is established in the bill that a broad collaboration  is necessary in order to create coherency  amongst Swedish actors. That we on one hand are involved in a global context, and that we on the other hand, actively and
consciously must chose if we are to
contribute to a global sustainable development .

As guidelines tw
o perspectives were chosen to permeate the PGD; "The Rights based perspective" and "Poor people´s perspective on development". This means that all measures taken towards any development, must be compatible with respect for the environment, Human Rights and include poor people's needs, interests, capacities and conditions, if it is to be categorised as a sustainable development.


A common responsibility
Baseline Consulting broadens the framework and notion of Corporate Responsibility (CR), to include Civic Responsibility (CR) as well as Public Obligation (PO). We also distinguish between Corporate Responsibility (CR) and Corporate Social Responsibility (CSR). In the respect that CR represents norms which have been agreed upon through national and international agreements, whilst CSR represents corporate actions taken within the framework of a sustainable development on a volontary basis.    
We collaborate closely together with our clients, to consolidate your internal Policies and Objectives with National and International agreements, established to promote a global sustainable development. We see CR and PO as a process, by which businesses and organisations manage their relationships with a variety of influential stakeholders who have an influence on their license to operate. To make the business case of CR and PO immediately apparent; CR and PO is about building relationships with customers/clients/partners, attracting and retaining talented staff, managing risk, assuring reputation and about balancing the organisations economic-, social- and environmental impacts in a sustainable manner.
petra.flaum@baselineconsulting.se